This short video from the National Association of Community Health Centers (NACHC) provides an overview of the roles and responsibilities of health center boards. The video highlights where boards and board members can turn to for additional information on compliance with requirements from the Health Resources and Services Administration (HRSA) Health Center Program and for good governance practices. The video is based on NACHC's publication titled the Governance Guide for Health Center Boards which is available in English and Spanish at https://www.healthcenterinfo.org/details/?id=2302.
Click to view the English version.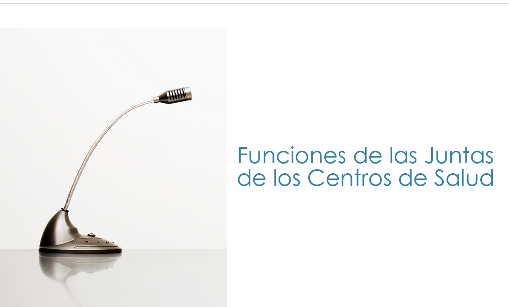 Click the image to view the Spanish version.