This series of micro-learning videos examines ways in which leaders can both utilize and foster emotional intelligence in their employees by utilizing proven techniques.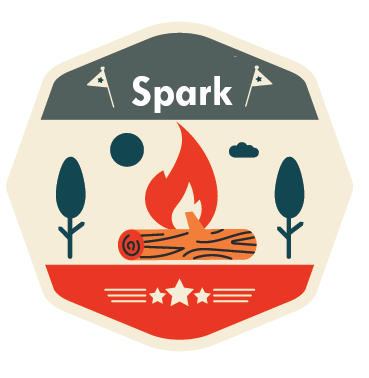 Click the image to launch the modules.
This self-paced lesson was developed through a Johnson & Johnson Foundation grant as part of the "Our Race to Health Equity" initiative, and is based on the NACHC webinar of the same name which took place in Fall 2020.
Other training modules in this series:
Leading Curiosity, Creativity and Innovation

Being a leader vs. Being a Boss
Questions? Contact us at trainings@nachc.org