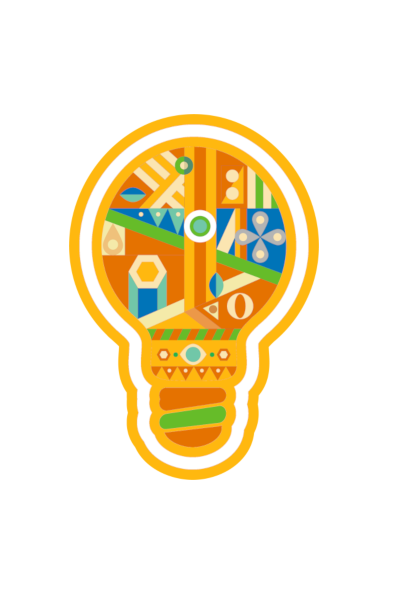 Click the image to open the modules.
These eLearning sessions examine the key differences between serving as a leader and operating as a boss. It touches upon strategy, communication styles, delegation, and other key areas of leadership.
Here are resources to accompany the NACHC Leadership session. In addition to being the recording of a dynamic live learning session, these modules encourage you to complete training exercises in sync with the live session. The exercises can be downloaded before you start Lesson 1 (or can be downloaded from the module itself when it's time to begin).
This self-paced lesson was developed through a Johnson & Johnson Foundation grant as part of the "Our Race to Health Equity" initiative, and is based on the NACHC webinar of the same name which took place in Fall 2020.
Other training modules in this series:
Leading Curiosity, Creativity and Innovation

Applying Emotional Intelligence Tools
Questions? Contact us at trainings@nachc.org