These micro-learning lessons explore strategies that will elevate one's communication to the next level. allowing for greater motivation, clarity, and sense of purpose.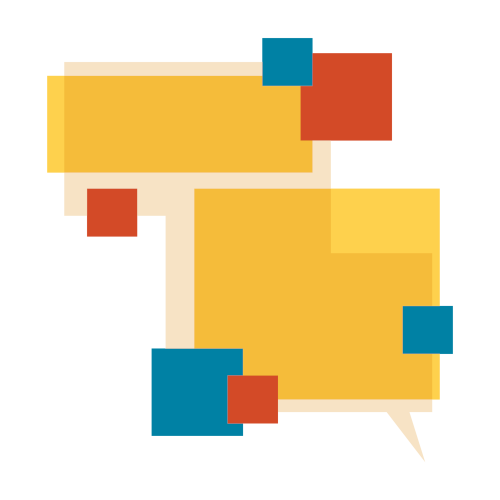 Click image to view the modules.
Download participant workbook.

Download Patty Lynn Wyatt bio.

This self-paced lesson was developed through a Johnson & Johnson Foundation grant as part of the "Our Race to Health Equity" initiative, and is based on the NACHC webinar of the same name which took place in Fall 2020.

Other training modules in this series:
Leading Curiosity, Creativity and Innovation

Applying Emotional Intelligence Tools