This case study is designed to help increase your confidence related to health center board financial oversight. Most of the content reinforces concepts addressed in the Modules on Board Financial Oversight – but occasionally additional variables are introduced to mimic the complexity of health center finances.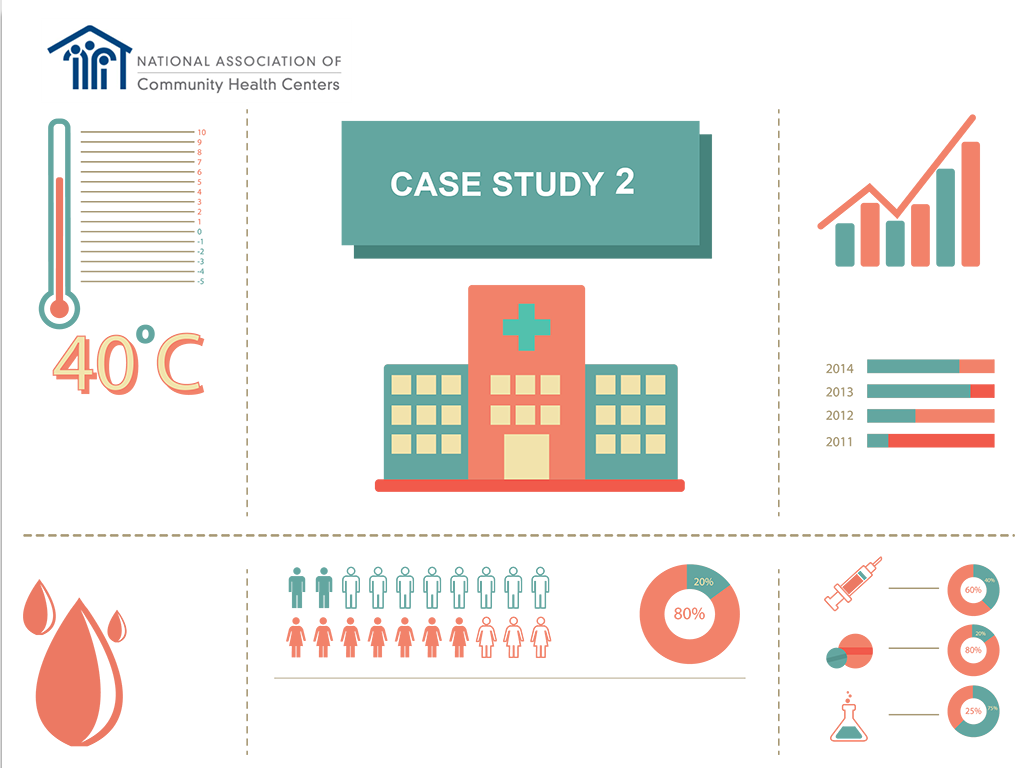 Click the image above to launch the module.
Download the Case Study financials here: 

SAMPLE FINANCIAL STATEMENTS FOR ABC HEALTH CENTER
Questions? Contact us at trainings@nachc.org.
This project was supported by the Health Resources and Services Administration (HRSA) of the U.S. Department of Health and Human Services (HHS).