This short video is intended to provide board members with a high-level overview of various pharmacy models and some of the strategic considerations related to these models. This resource is intended to both create awareness among board members and – as appropriate – to help a board engage in discussion about pharmacy models with the center's CEO. The video includes some information on the 340B Drug Discount Program.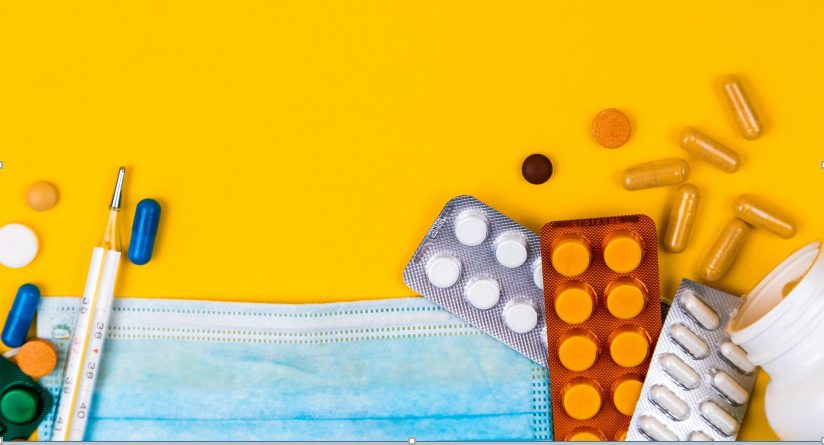 Questions from health centers on 340B can be directed to the HRSA Office of Pharmacy Affairs 340B OPAIS which includes a support center available 9 a.m. to 6 p.m. ET, Monday – Friday at 1-888-340-2787 and ApexusAnswers@340Bpvp.com.
This resource was supported by the Health Resources and Services Administration (HRSA) of the U.S. Department of Health and Human Services (HHS) as part of an award totaling $7,254,766 with 0 percentage financed with non-governmental sources. The contents are those of the author(s) and do not necessarily represent the official views of, nor an endorsement, by HRSA, HHS, or the U.S. Government. For more information, please visit HRSA.gov.