This elearning module is the first in a five-part series that examines the health center board's role in overseeing its financial health. This module provides an overview of the board's role in the financial oversight of a health center and discusses the responsibilities of individual board members in carrying out this important oversight.
This module can be viewed by individual board members, by the full board as part of its own ongoing board education, or during new board member orientation.
Click the image below to launch the eLearning module.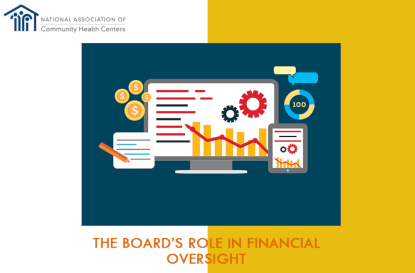 This project was supported by the Health Resources and Services Administration (HRSA) of the U.S. Department of Health and Human Services (HHS).