"Considerations for Health Center Boards on Diversity, Equity, Inclusion, and Justice in Governance," is a short introductory module intended as a resource for boards starting to explore or reevaluate diversity, equity, and inclusion in health center governance.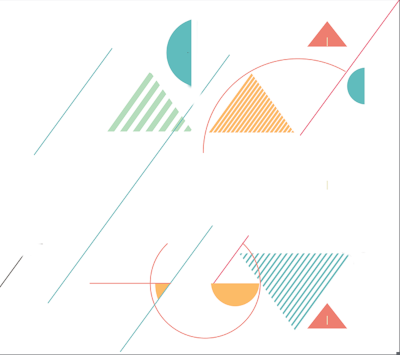 Click the image to launch the module.
Included with this module is a brief handout that includes questions you can use in discussion with the board.
Questions? Contact us at trainings@nachc.org.